G'MORNIN'!
SUNS OUT, GUNS OUT
WELCOME TO THE TEXAS CONNECTION
We've rebranded everyone's favorite weekly newsletter! We at Texas Humor are here to bring you statewide news and humor straight to your inbox, and hope it brings all Texans a little bit closer. 
Looking to bring a little more Texan-ness into your home? We've got a free Texas flag for you with all orders $40+ at
Texas Humor!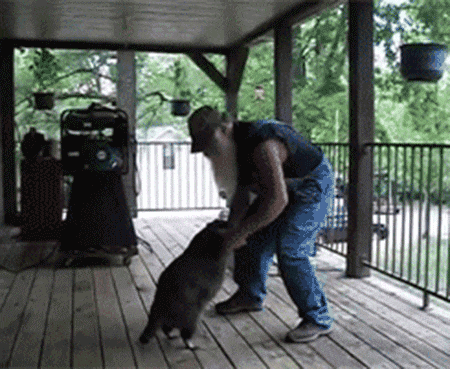 In This Week's News...
We've Saved the Best for Last
↓ SPOT THE DIFFERENCE: TX EDITION ↓
If you're into electronic coloring books on your mobile device or tablet, screenshot and give it a go. If not, feel free to spot the difference below. 
Catch Us Next Week...
Catch ya' in next week's recap. Until then, have a great rest of your week and an even better weekend.
Want in on the fun? Sign up HERE to receive the Texas Connection emails every week.