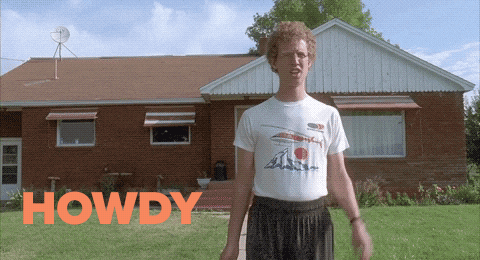 Howdy & Happy Wednesday, Folks
As always, welcome back to the Texas Connection. Grab your coffee and read this week's interesting finds from your Pals at Texas Humor. 
Want to share the newsletter with your friends? Send them this link.

Howdy, friends! Here's your news updates for this week:
In Your Neck of the Woods: 
Weird Finds:
Lalo Tequila: A new Austin Top-Shelf Tequila shares a long history of Tequila culture

A Whataburger opened in Colorado Springs (I KNOW) and the locals are calling it "Crap"

German Federal Government sides with the Lindt in the Gold Bunny battle
The Furry Friend Weeklies: 
Until next week... stay newsy my friends.


Howdy Y'all!
I know last week I gave y'all a spicy fried chicken place, but this one isn't Nashville hot chicken, so we're gonna say it's different! This week we went to Spicy Boys Fried Chicken in Austin, TX. They've got multiple locations, but the food truck I went to in particular was parked outside of St. Elmo Brewing Company. Now, remember what I said last week about not trusting me when it comes to alcohol? I meant that, but I did try a sour beer called Penelope that I did enjoy! It was a passion fruit sour that wasn't too harsh on the taste buds. That's all I've got on that front though, let's dive into the food!
I ordered the B.C.S. Fried chicken sandwich and a side of their classic seasoning tater tots. I love regular tater tots, but with their classic seasoning on them, it took these tots to the next level. They were a little bit spicy, but nothing you couldn't handle, and over very flavorful. They complimented the sandwich well too!
That sandwich though was to die for! I really wasn't sure about it at first because it features a korean buffalo sauce, which is just a spicy sweet buffalo sauce, cabbage, pickles, and a thai basil ranch dressing. All of those together sound like they would work, but you never know until you pop it in your mouth, and boy did those work together! It was a sweet and spicy situation that was broken through with the freshness of the cabbage and the crispiness of the chicken.
Another thing I enjoyed was that there was no line at lunch time. A lot of the places I got to have pretty long wait times, but from ordering to getting the food was pretty quick. I still had enough time to get  beer and find a place to sit. It wasn't crowded and it's overall a good spot if you're in the south Austin area. If I was to go back, I would probably try one of their vegan or vegetarian chicken sandwiches just to see what those are all about. Until next time, I hope you eat something delicious!


My top 5 favorite plants that repel mosquitos:
5. Mint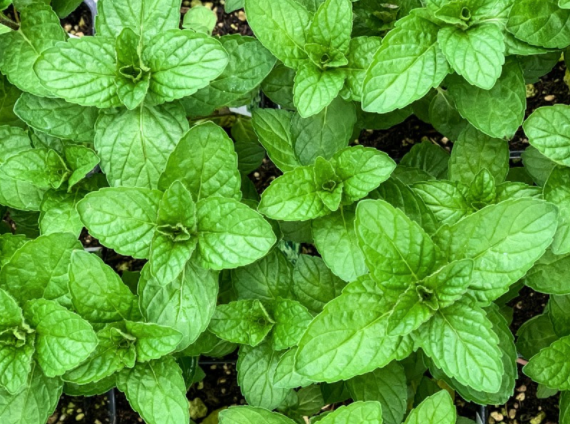 Image By PlayTheTunes
Now I love me some mint pretty much everywhere in my life, especially because it helps with mosquitos. But do be warned!!! Mint will take over any space you put it in so be sure to not plant it freely in your garden/yard. Keep it in a MINT condition pot lol. 
4. Sage
Cleans the demon bugs from your yard with some sage. Sage has the same problem as mint though… it has a tendency to expand pretty fast, so be careful. But my dad would always grab wild sage and toss it in our fire-pit when he was outside barbecuing, and that man never had a bite on him.

3. Marigolds
 These bois have always been my favorite annual flower my whole life. These colorful pom poms are great to repel pretty much all of your common yard/garden bugs, while attracting pollinators. Put these guys anywhere and everywhere, they're especially great for garden borders!
2. Lavender
This beautiful bush is another mosquito repellent. They require an intense amount of water and sunlight when you first plant them. But after they're established you couldnt get rid of them if you wanted to… but if they keep the squitos away, why would you?!?!
This gorgeous tree gets the number one spot for me because its my favorite tree EVERY. She's beauty, she's grace, she's keeping the mosquitos away! But do be careful, she's beautiful but deadly...well to dogs anyway, and funny enough also to Koalas.

We've Saved the Best for Last: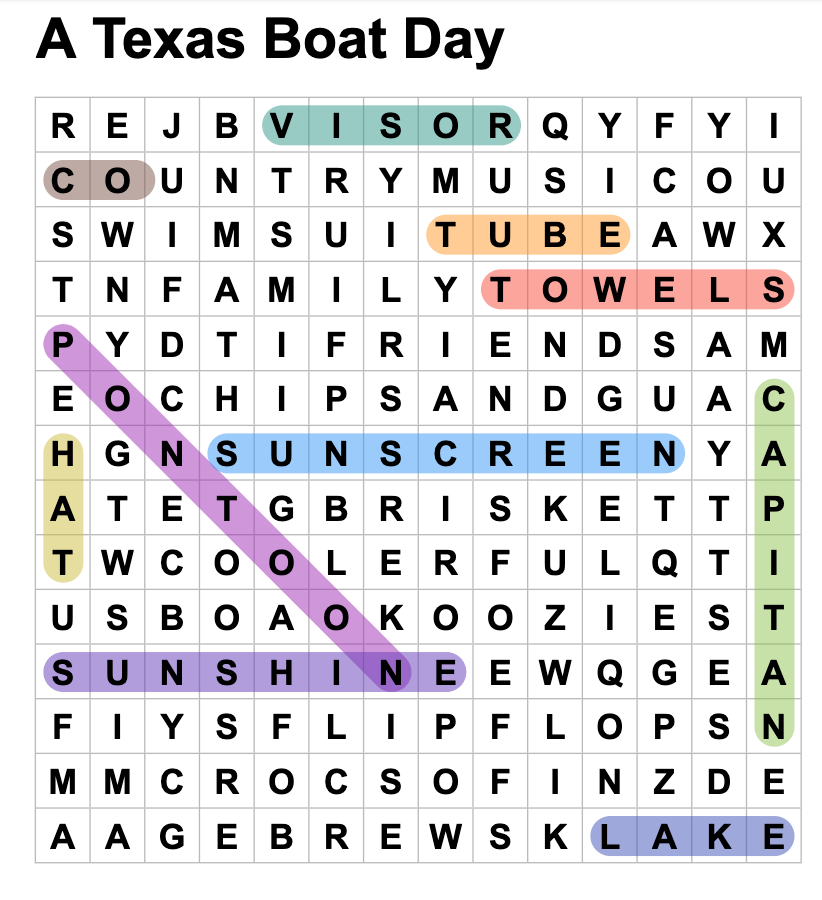 Catch Us Next Week...
Catch ya' in next week's recap. Until then, have a great rest of your week and an even better weekend.
Sincerely,
 

Your Texas Humor Team
: Hanna, Sidney, Cass, John & Amber