HOWDY & HAPPY NEW YEAR!
New Year, New Me. It's that time of year again to set new goals for ourselves. Here's some of our favorite New Year's Resolutions we've seen around the web. 
1.
Our Personal Favorite: 
Eat more tacos.
3. 
Go outside. Among people.
4. 
Go on a vitamin and supplement shopping spree and finish at least one bottle before I give up.
5. 
Buy all leftover 2020 calendars and burn them.
7. 
Never take HomeGoods trips or Texas Humor purchases for granted ever again.
8. 
Do so much athleticism 
that it actually justifies wearing athletic clothes 24/7.
9. 
Have eyebrows as symmetrical as a Wes Anderson movie.
10. 
Wake up before noon on the weekends.
11. 
Stop daring people to lick frozen flagpoles.
12. 
 Fart in front of my squad with no shame.
13. Use more chapstick.
15. Support local restaurants/Texan companies more often.
16. Stay in the bathroom while I brush my teeth... and not drink orange juice after.
17. Remember to write 2021 instead of 2020.
18. Claim all my pets as dependents on my taxes.
19. Spend less than $2,439 at Whataburger this year.
-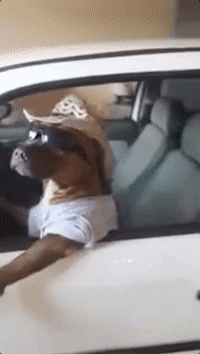 In this week's news...
-
We've Saved the Best For Last
TEXAS CROSSWORD - VOL. 2
How to play: click here or on the crossword to access our blog. Play it directly on our blog or click the 3 lines in the bottom right-hand corner to print.
Catch Us Next Week...
Catch ya' in next week's recap. Until then, have a great rest of your week and an even better weekend.
Not a Member? Sign up to receive the Texas Connection every week here.